Steam Humidifier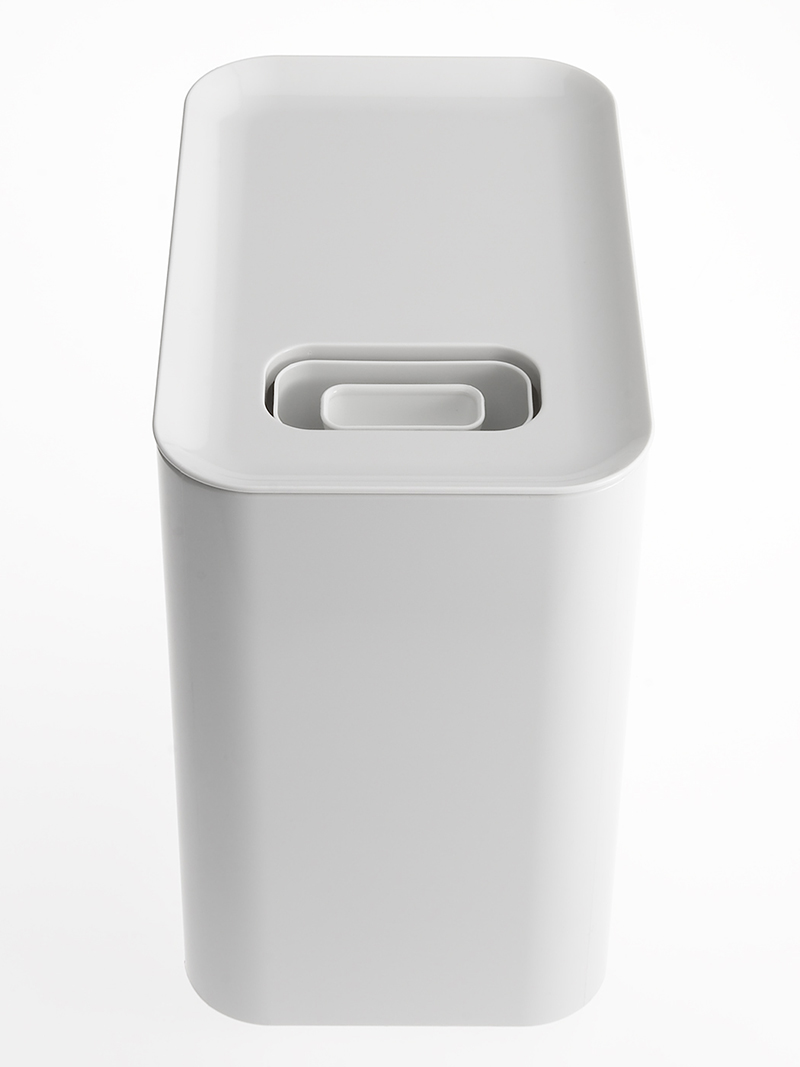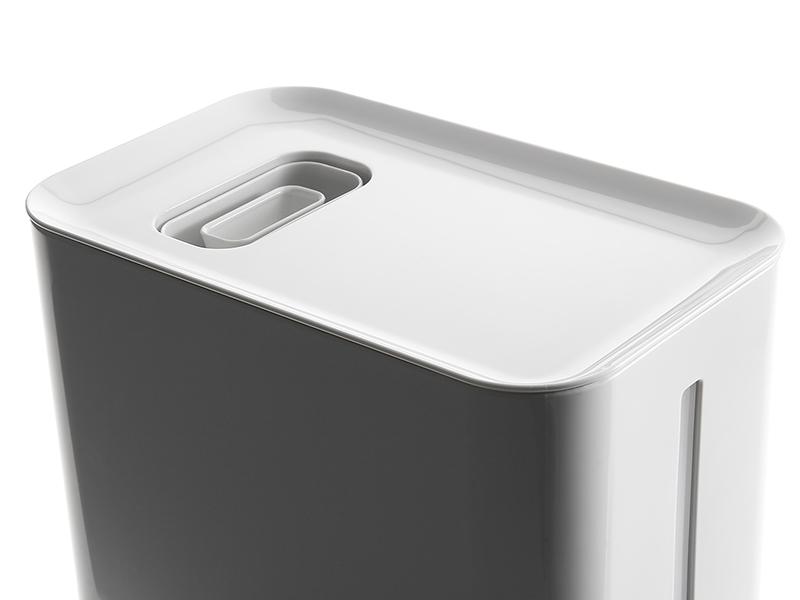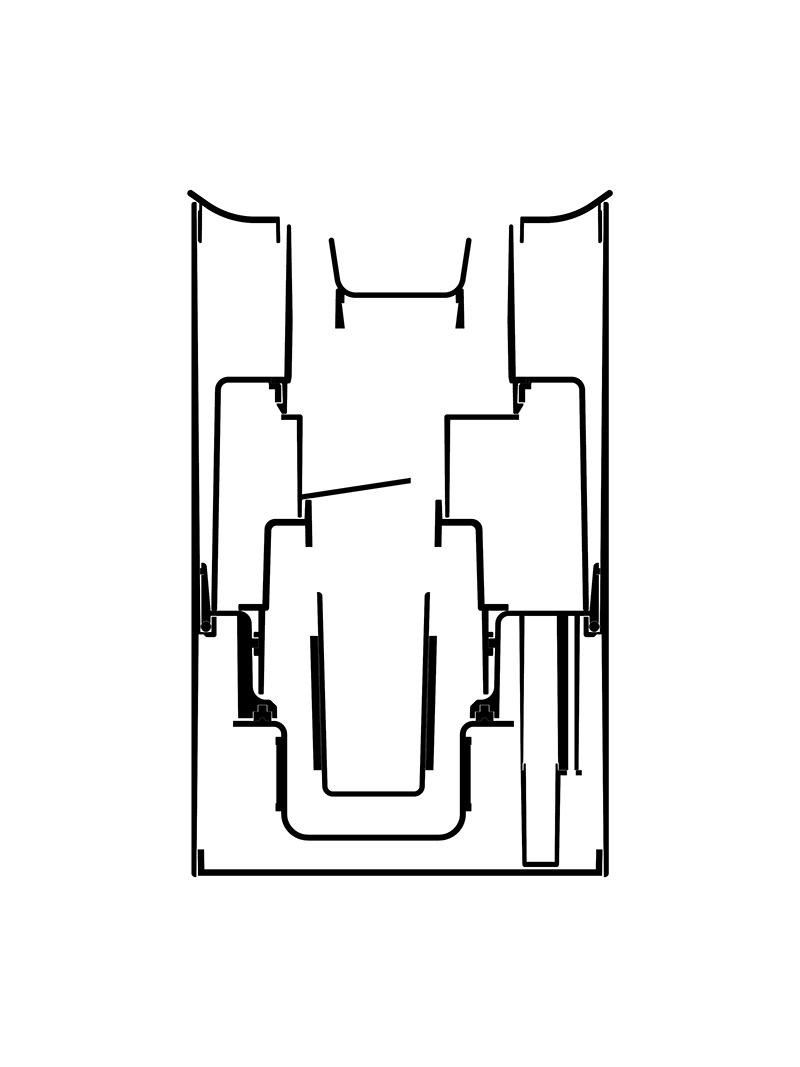 Humidifiers are inherently subject to dirt because they often run nonstop.
Scale accumulates inside and dust accumulates outside the humidifier.
Designing a humidifier with an easy-to-clean feature adds value to the product.
Although inner parts form complex paths to lower the steam temperature, all of them are removable and washable.
The lid of the water tank is sized to allow a user's hand to be inserted into the tank for cleaning.  The top cover that easily gets dirty has the shape of a dish which is ideal for daily wash.
The easy-to-clean, porcelain-like glossy surface of the humidifier is achieved by thorough polishing of the mold.