chou blanc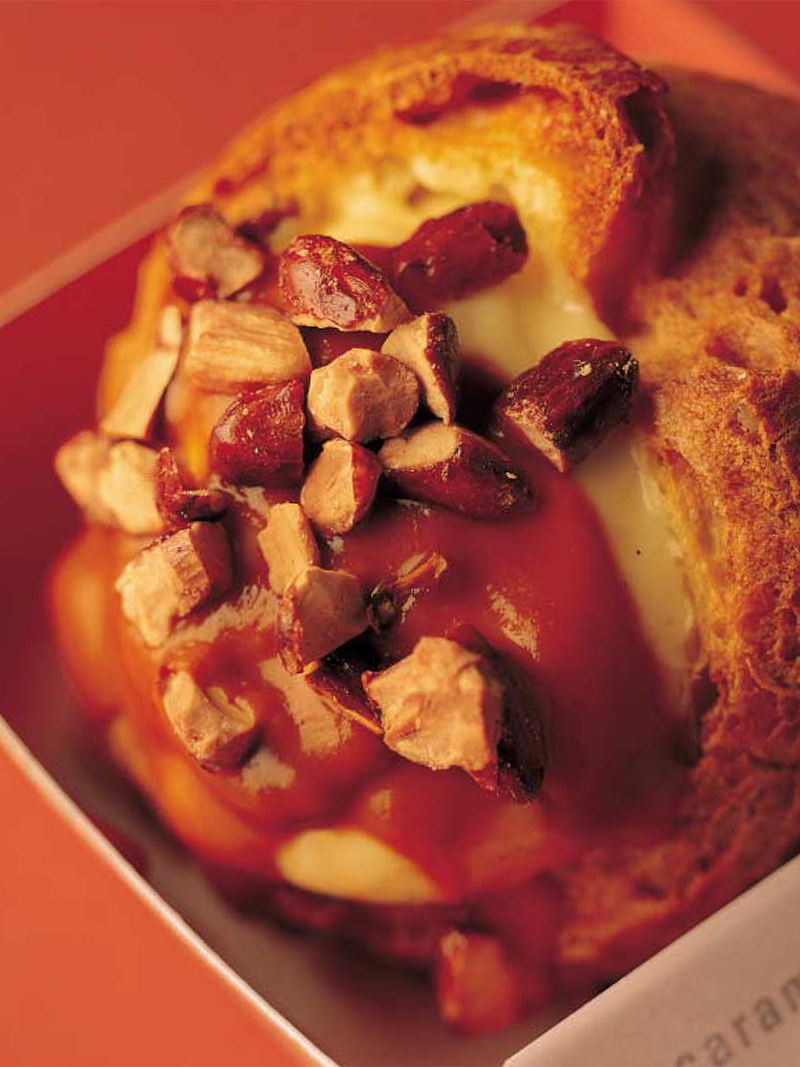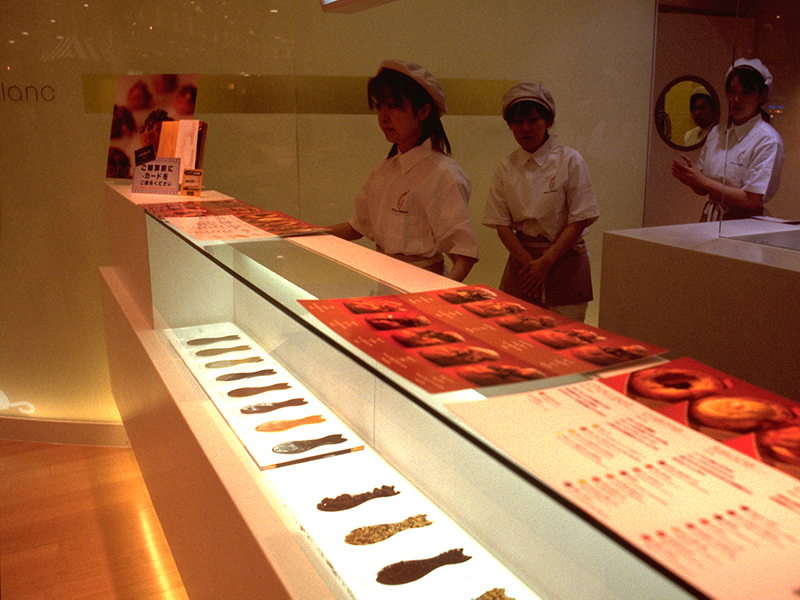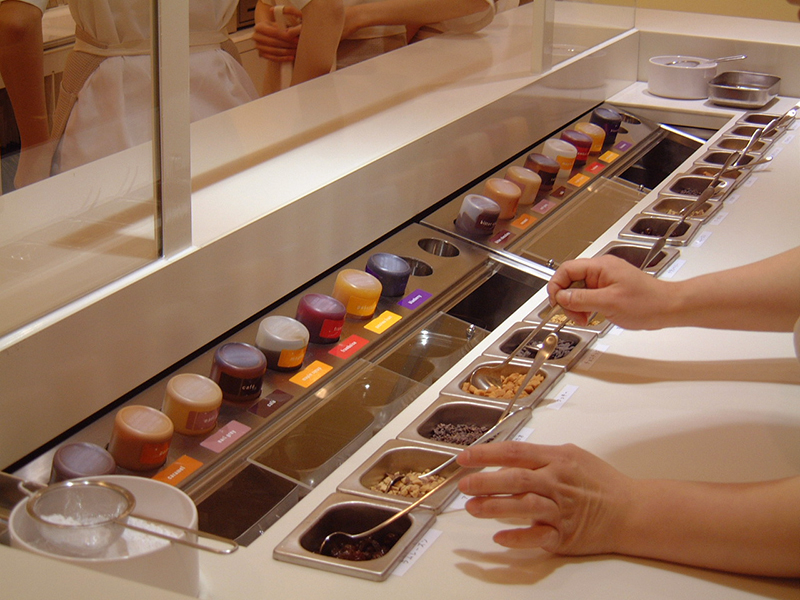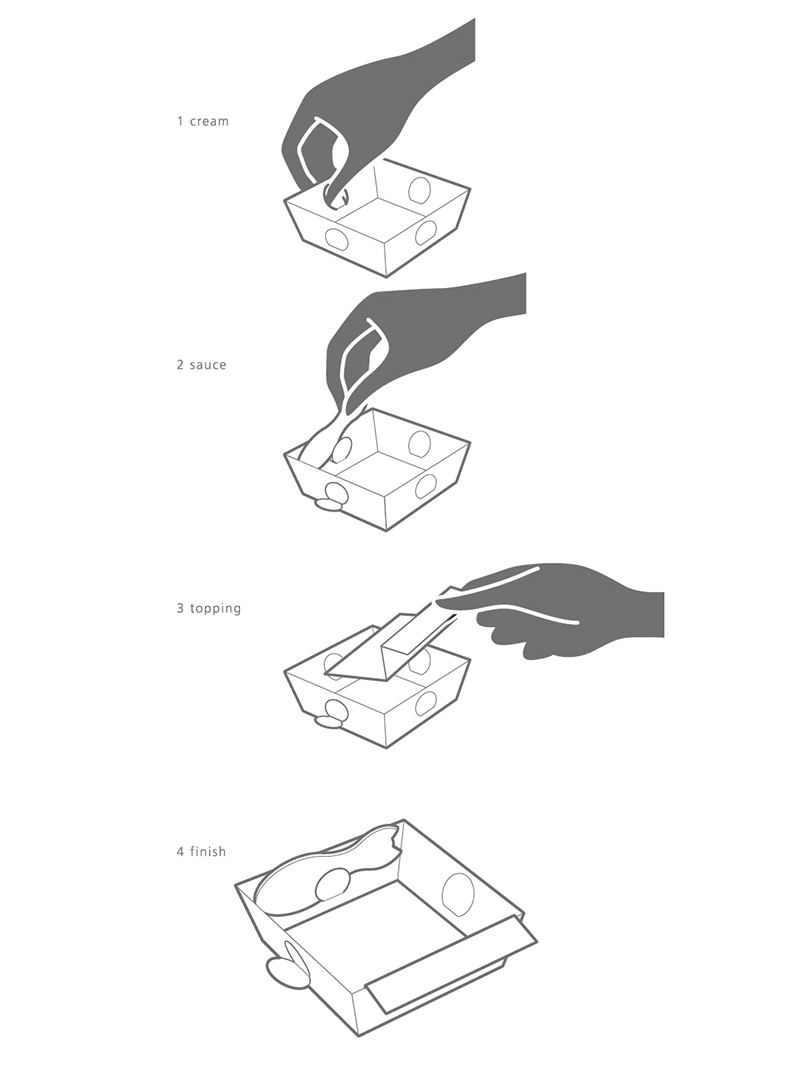 chou blanc is a take-out shop offering 512 kinds of chou à la crème (cream puffs) to choose from.
We were engaged in shop design, brand identity development, and packaging design.
The shop serves chou à la crème freshly made to order with your choices of choux pastry, filling, sauce, and topping.
As a part of shop design, a plan to serve each customer within two minutes was figured out, and operational feasibility study was repeated.
The shop's packaging is designed to function as a three-dimensional order form so as to correctly pass a customer's order to back shop staff.