Monitor Headphones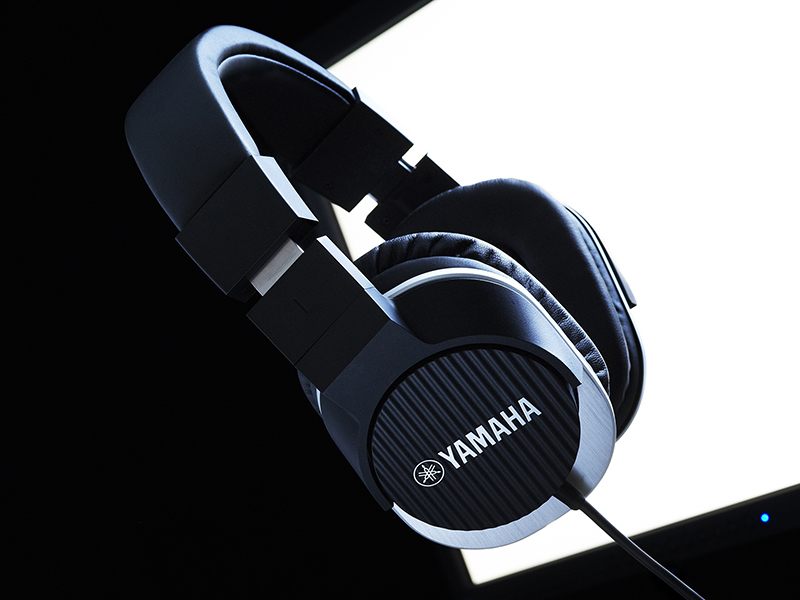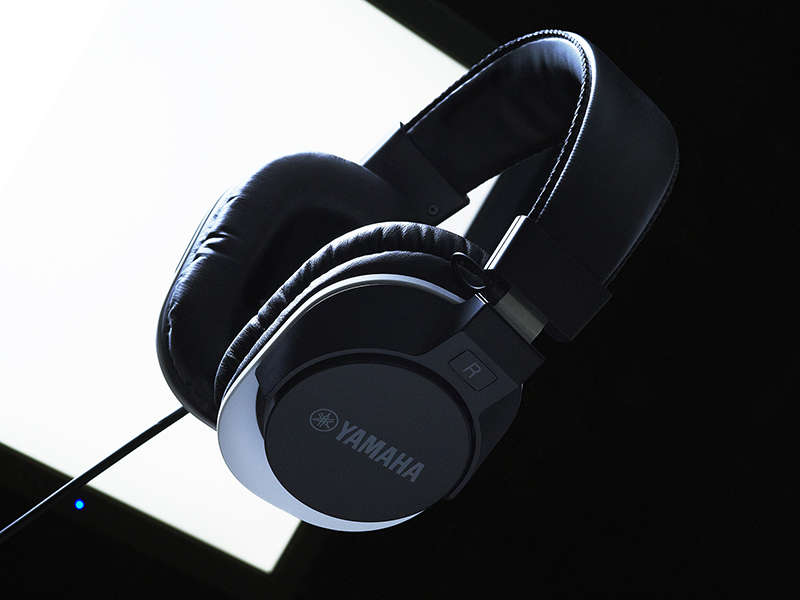 These headphones for music production produce neutral and accurate sound.
They deliver high-resolution sound ideal for digital recording environments.
The three-dimensional arms pivot to ensure proper fit to ears without exerting excessive lateral pressure.  Memory foam ear cushions and full earpad coverings made of synthetic protein leatherette cover ears completely for high sound insulation.  All these features are designed to provide a stress-free comfortable fit for recording engineers involved in long-hour recording.