Jujube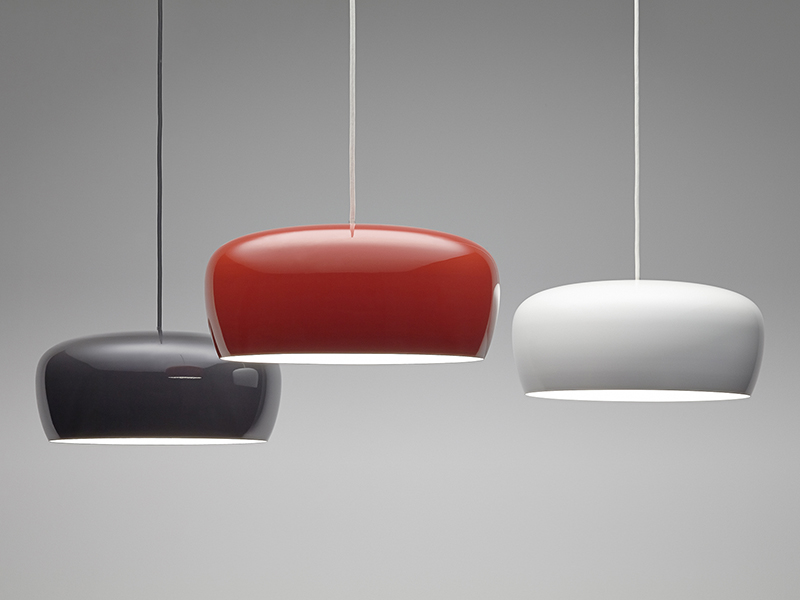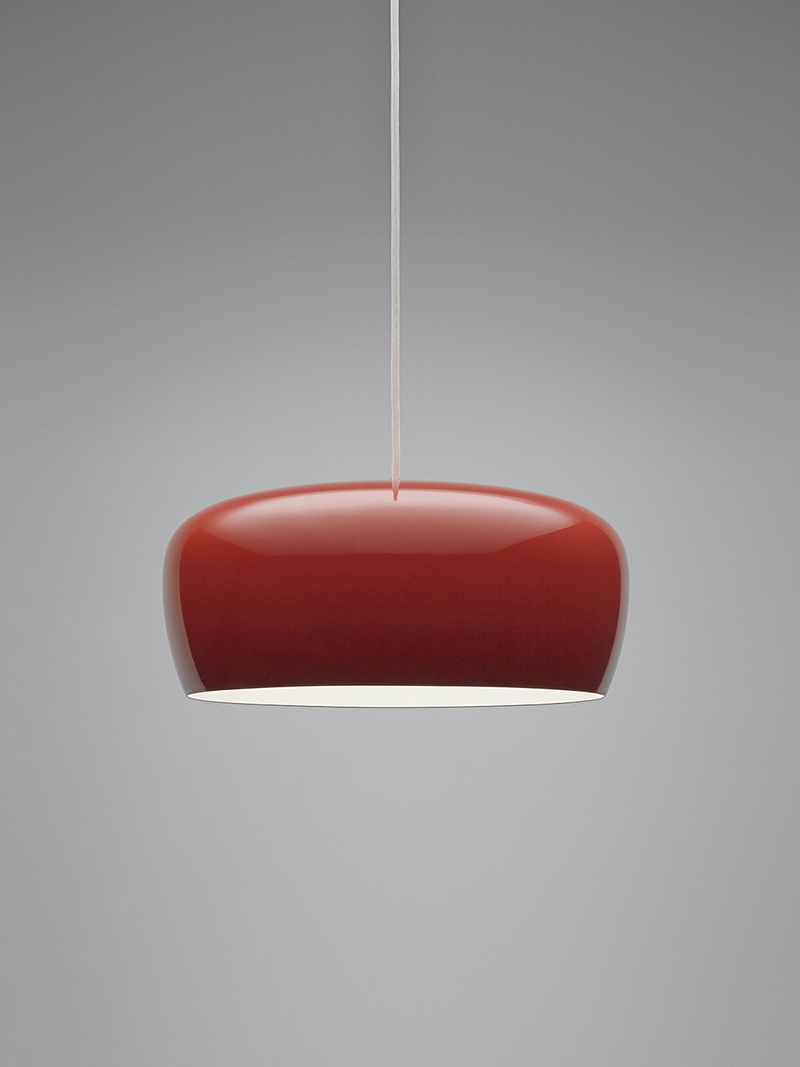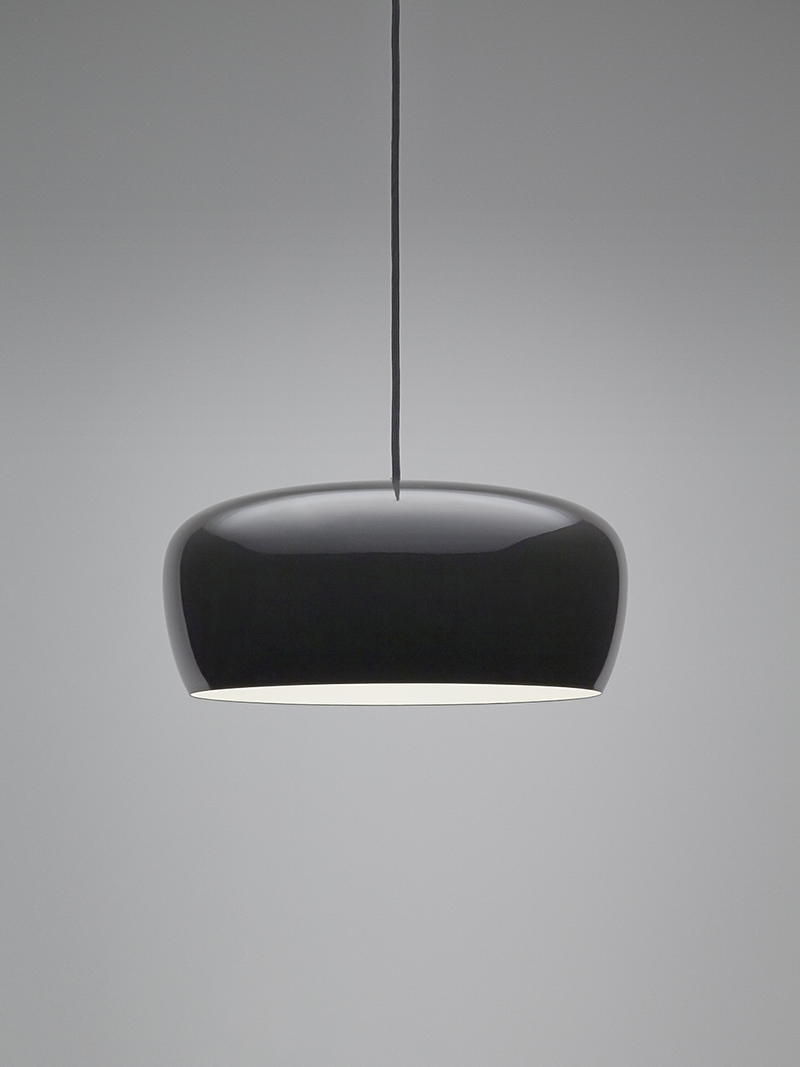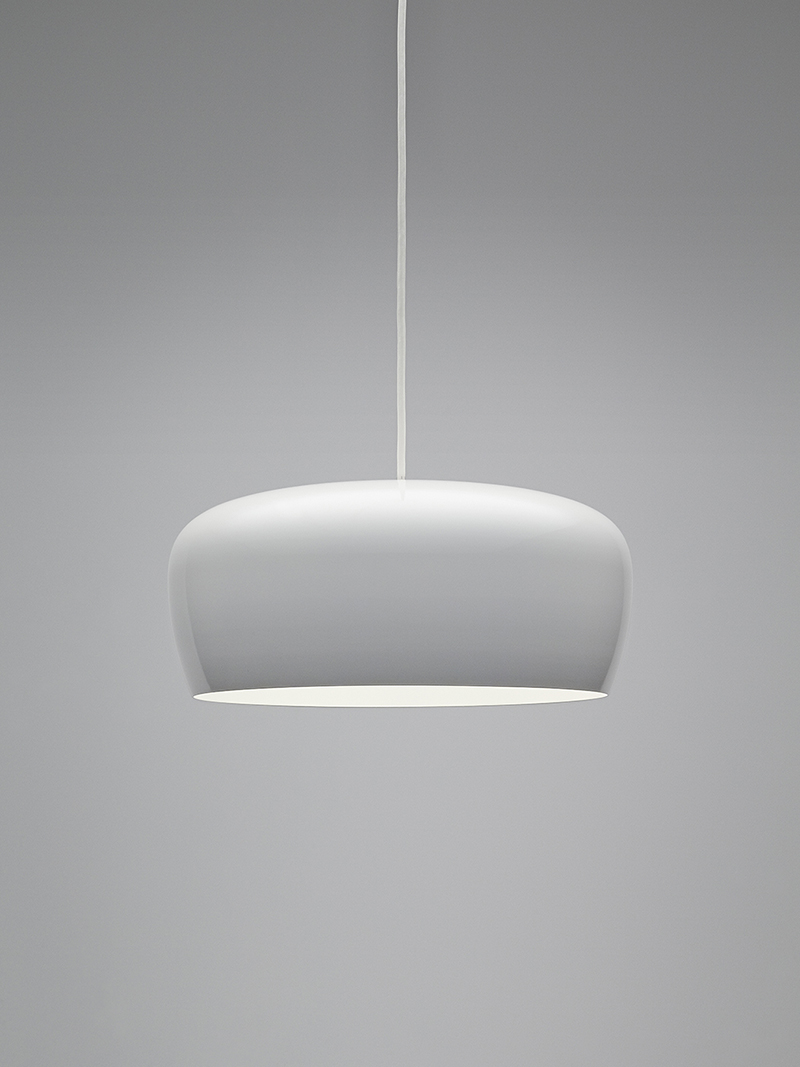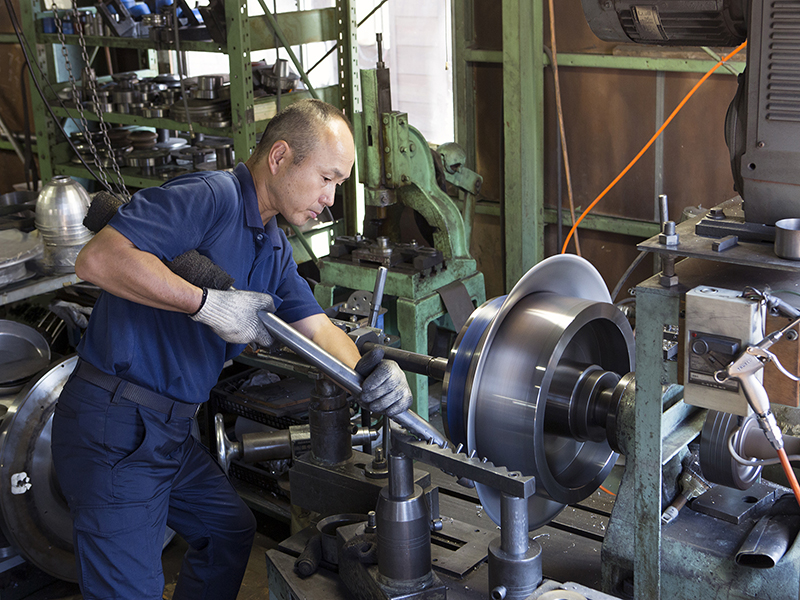 The shape of jujube fruit (natsume, in Japanese) has long been used in design, particularly for tea caddies.
This pendant light is inspired by the round and plump shape of jujube fruit.
The light was designed as a part of HY Collection (Hideo Yamamoto's original products).
Each aluminum shade is produced by manual metal spinning by a craftsman from Tsubame, Niigata Pref., a city of metalworking.
The light comes in three traditional Japanese colors of red, white and ink grey.
The surface of the shade is multi-layer coated and mirror-finished by those skilled in coating.