Cleaning Tool System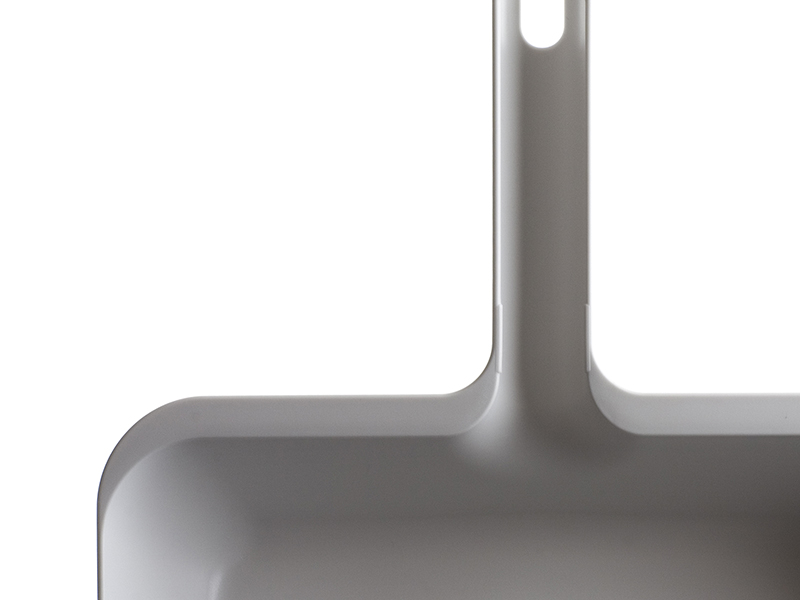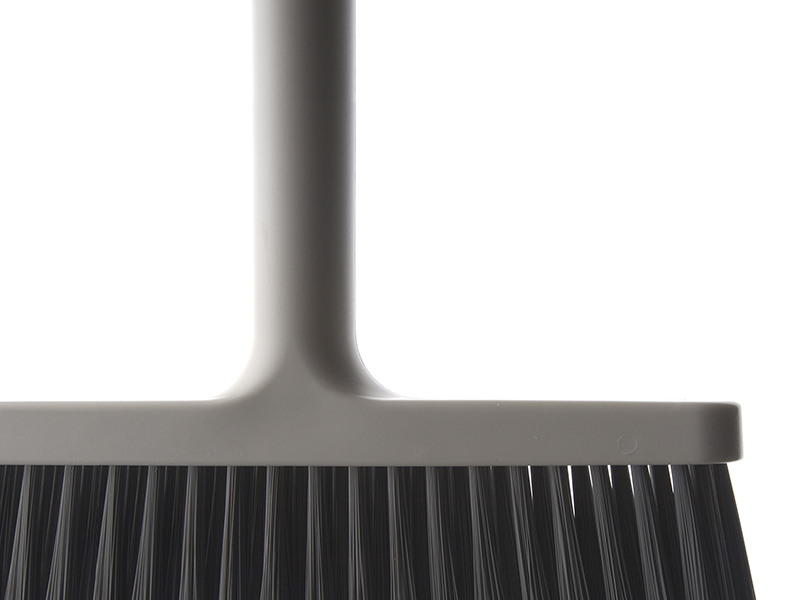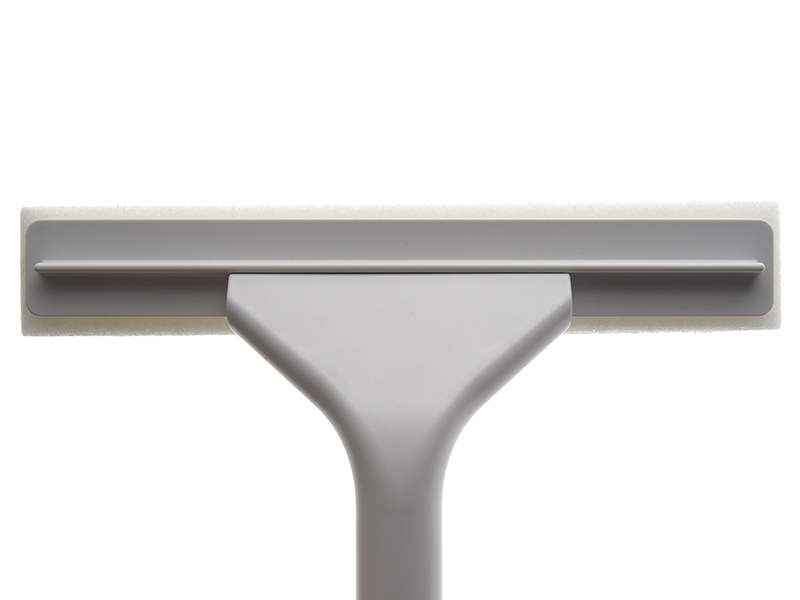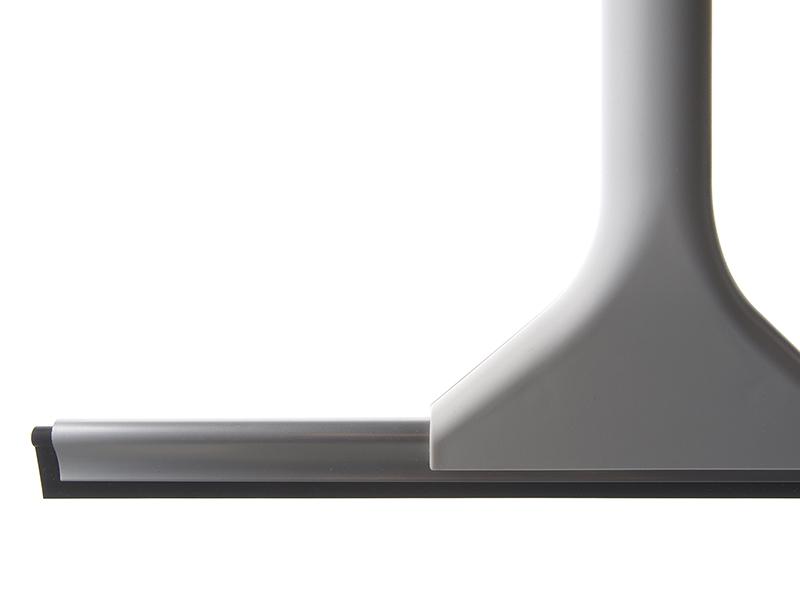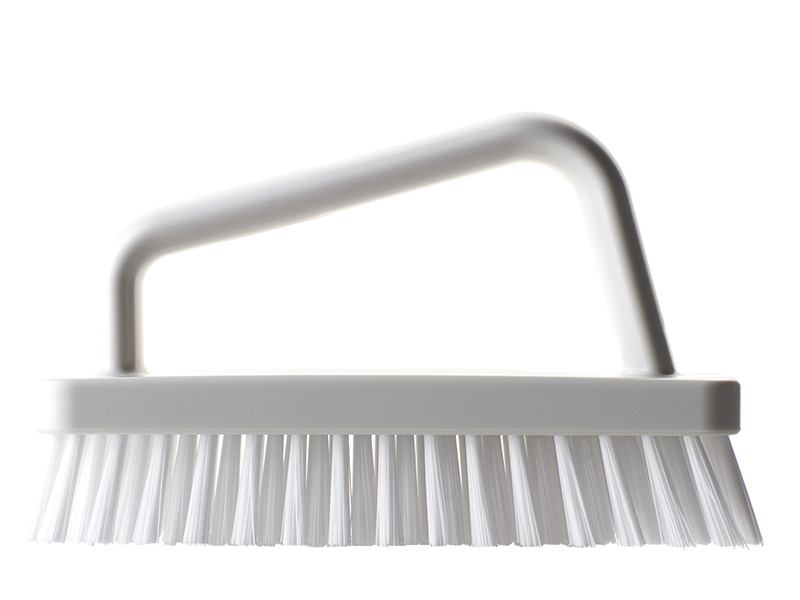 This cleaning tool system shares the same telescoping pole made of aluminum as the handle.
The system can meet various cleaning needs by selecting an appropriate attachment.
Cleaning tools exist close to us as a part of our everyday life.
Our intention was to bring the beauty of serenity to these tools so as to make them harmonize with other household goods.